Raze
The barbershop reinvented
Raze is Regis Corporation's first foray into a male-focused salon, a new concept that created the security of a barbershop but with all the amenities and sports bar, without the obnoxiousness . Along with the Creative Director, I spearheaded the design and visual aesthetic for the salon and it's eventual expansion into three metro locations before it's later expansion, franchising and purchase.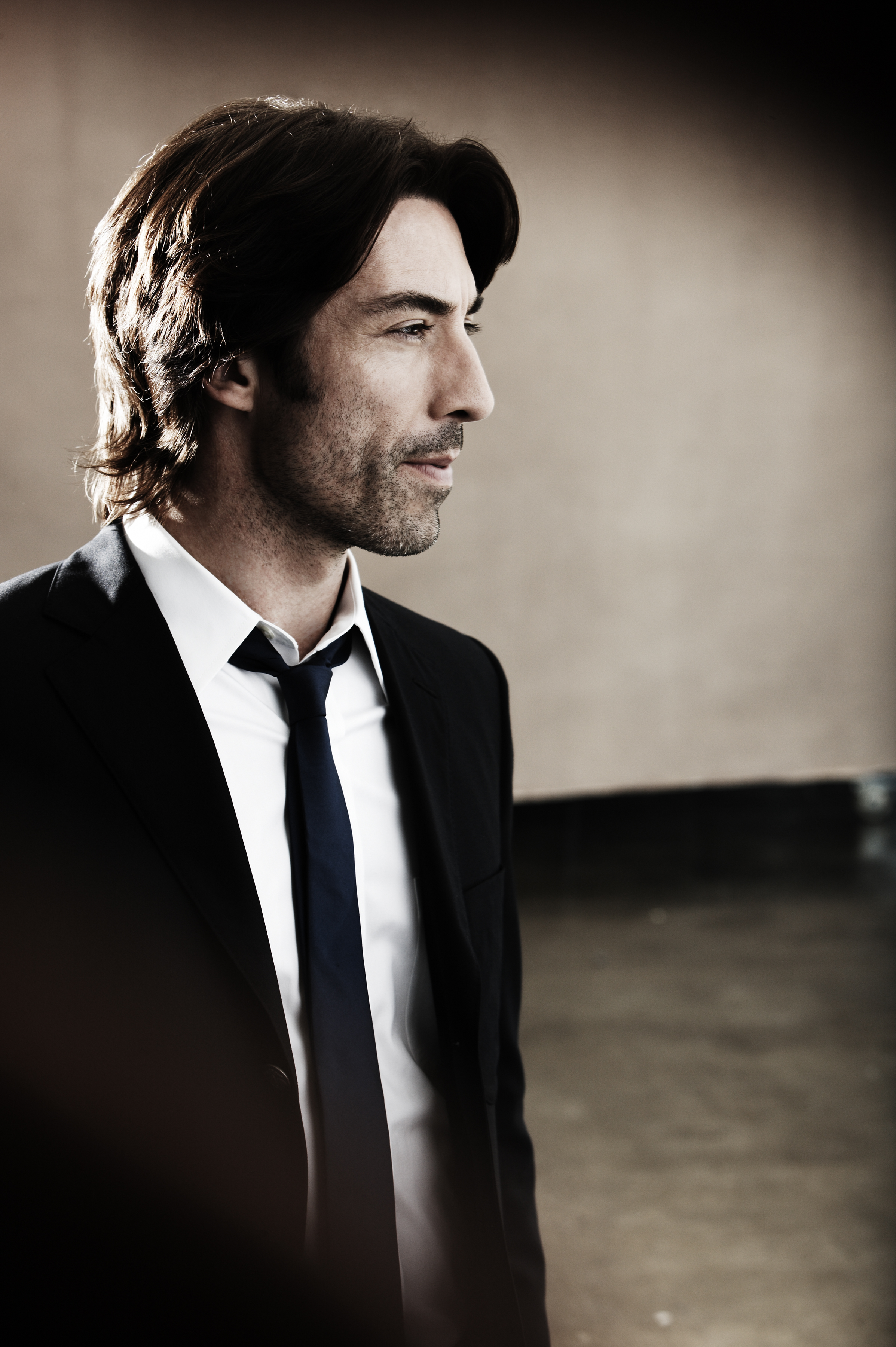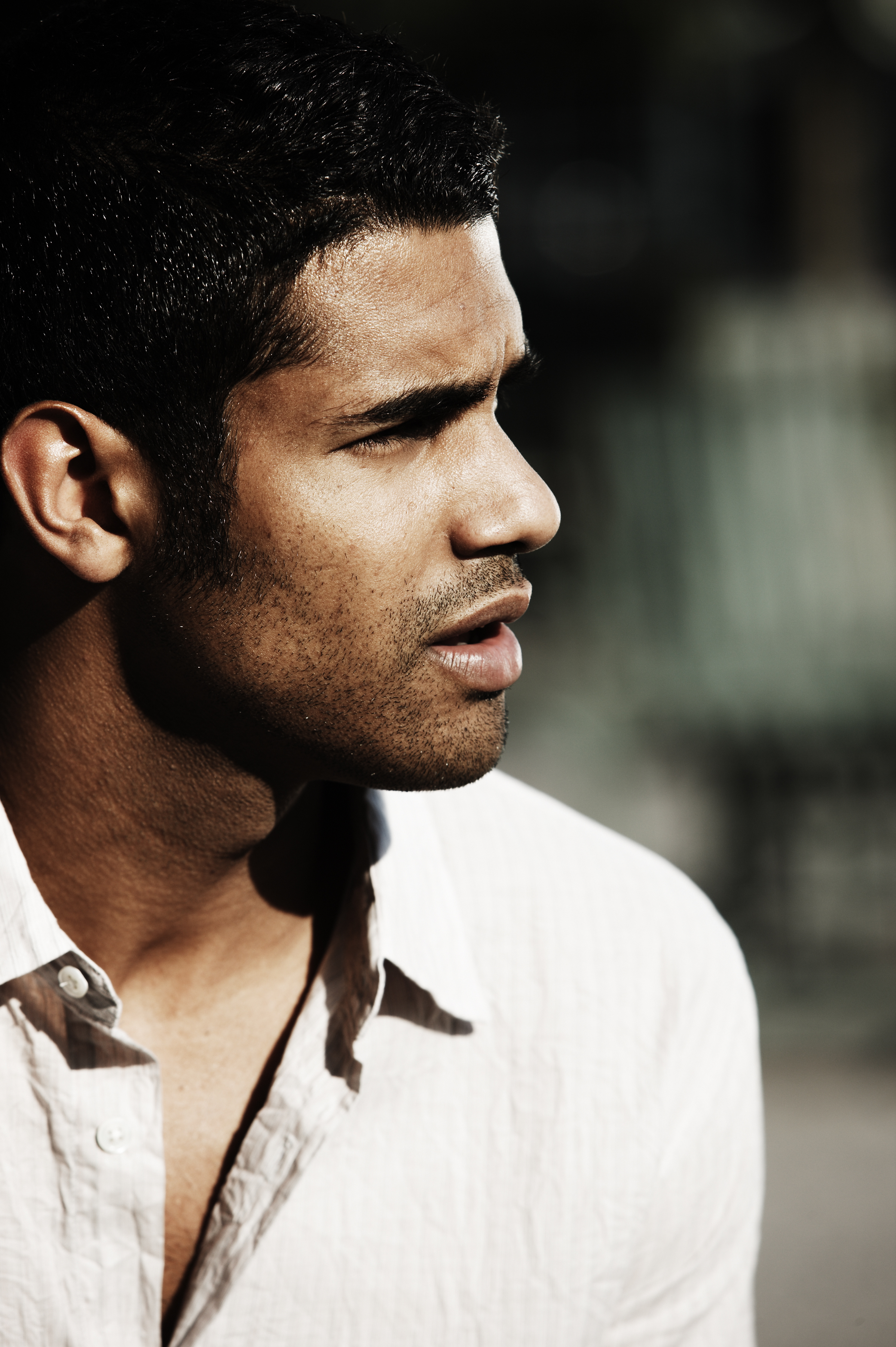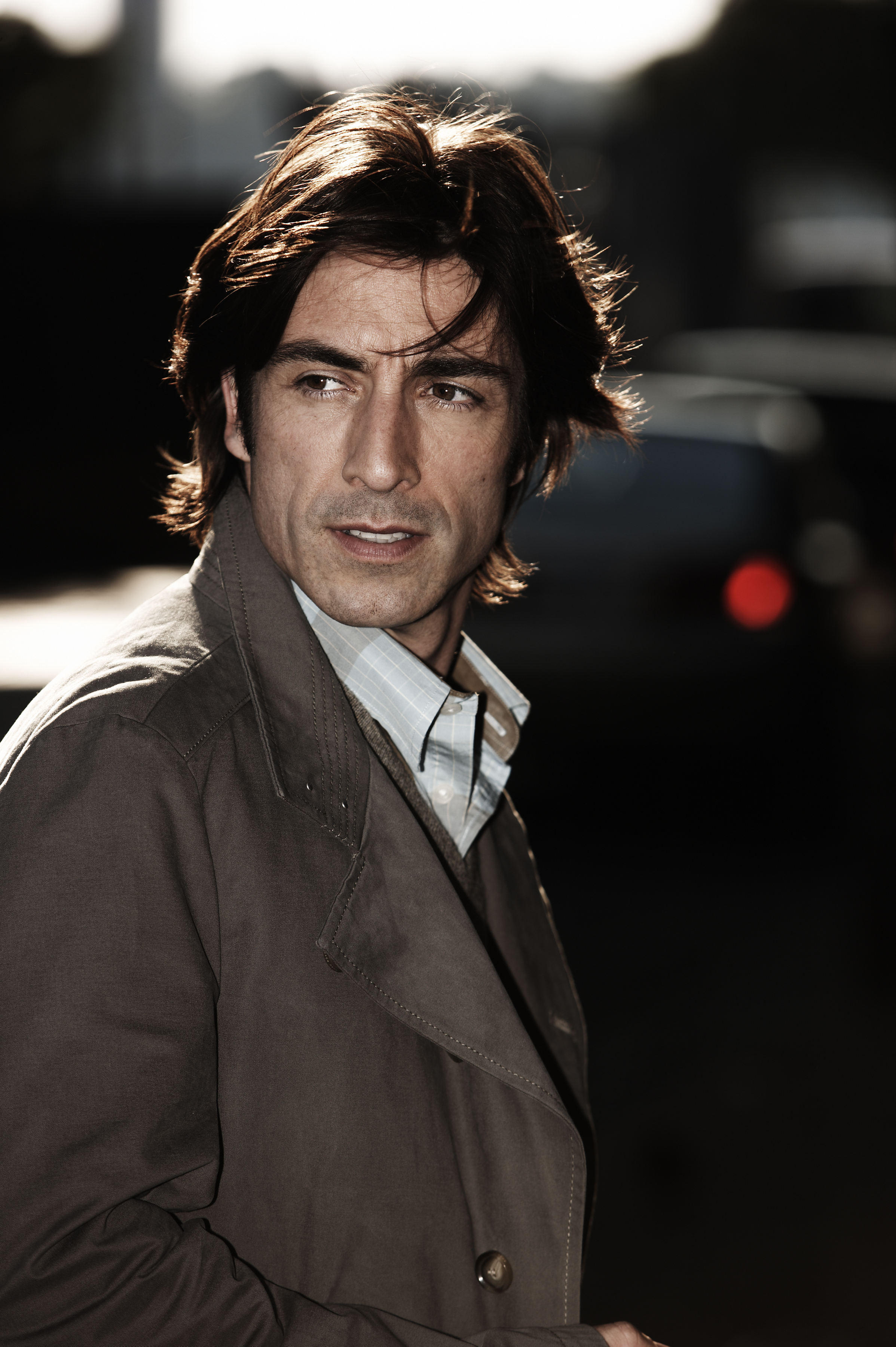 PHOTOGRAPHY
With a business mainly concerned with women's tastes and men's preferences as an afterthought the salon was without photography that echoed it's sophisticated yet tough interior.
TEAM
Creative Director: Teresa Peters
Art Director: Rich Higgins
Photographer: Guy Aroch
Stylist: Kat Carey
Makeup: Rie Omoto:
Wardrobe: Laura Solin
EVENTS
Due to it's early introduction into the men's concept salon our team was additionally tasked with generating promotional events and communication for the salon before and during it's first few years of opening. To build interest and draw-in new clients we embarked on an extensive email campaign planned around monthly events; whiskey tastings, grilling tutorials, trivia nights and tailgating gatherings.